Resources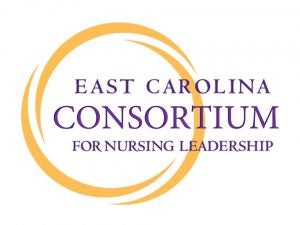 Continuing Education
We will post announcements for CE courses here as they become available.
---
Involvement
ECCNL is a member of the Future of Nursing in North Carolina Action Coalition. This group is working to implement the recommendations of the Institute of Medicine's landmark report released in 2010, The Future of Nursing: Leading Change, Advancing Health. The coalition council includes AARP North Carolina, Foundation for Nursing Excellence, North Carolina Board of Nursing, North Carolina Nurses Association, and North Carolina Organization of Nurse Leaders.
For more information, visit the Future of Nursing Campaign for Action website.
Useful Links