Stay Connected to the College of Nursing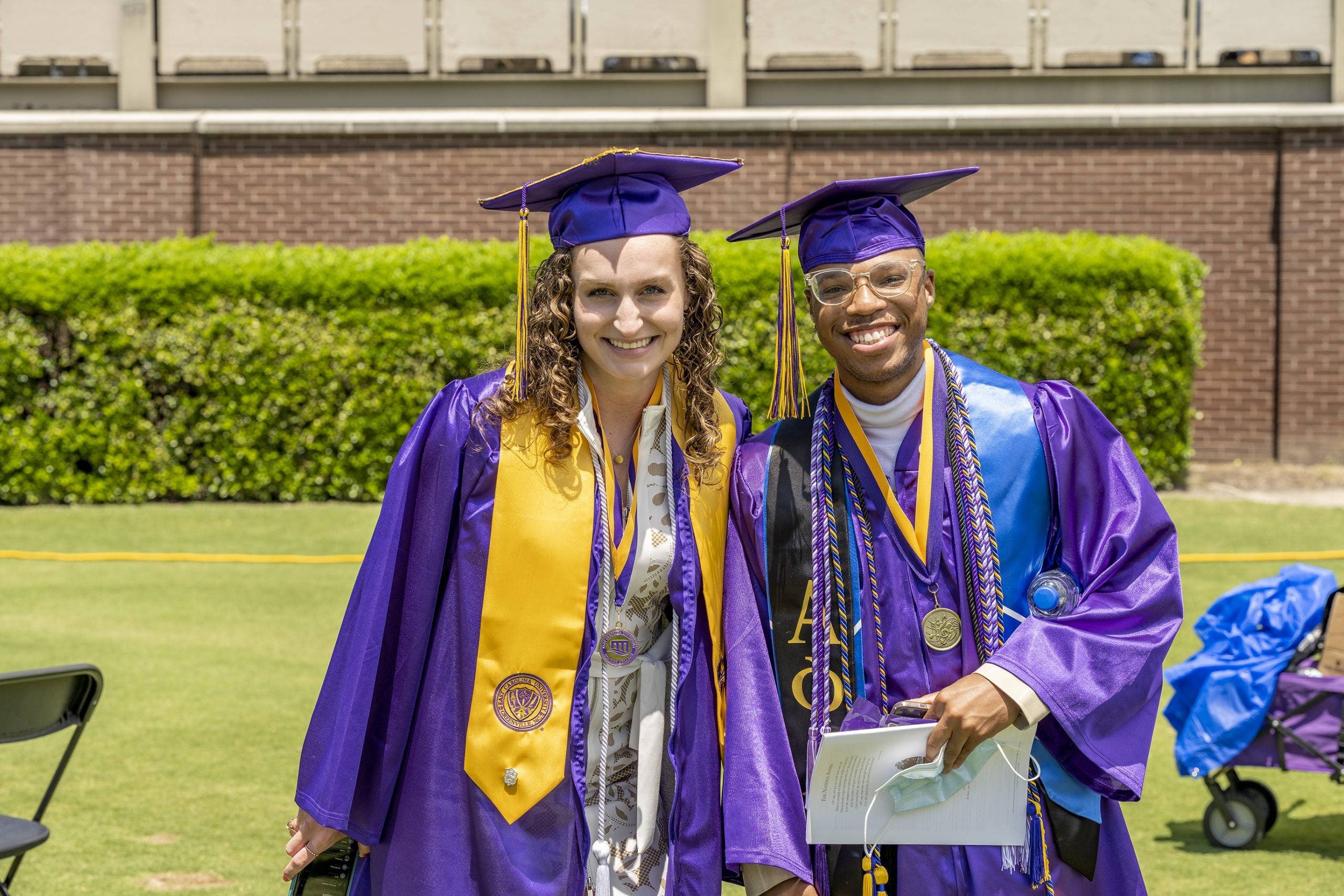 Pirate Nurses are on a mission greater than simply providing outstanding care. We're here to transform health care in underserved rural regions, and we're determined to remain on the leading edge of technology for our patients. With your financial support behind us, we will continue to rise to the top of our profession.
Our extraordinary donors have helped us lead rankings and surpass national averages. As Pirate Nurses, our lives are truly dedicated to yours. Now, we need your support for our greatest mission yet — your health and well-being.