DNP FNP Interprofessional Study Abroad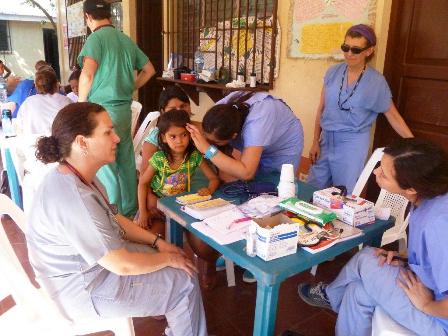 The Nicaragua Interprofessional Study Abroad is a unique educational experience in partnership with Brody School of Medicine. This study abroad opportunity teams FNP students and medical students for a two week cultural and clinical immersion in Leon, Nicaragua.
Students learn about Nicaragua health care delivery and the Nicaraguan culture while providing clinical services in a variety of settings. Students develop interprofessional practice skills as they work in FNP student/medical student teams while nursing and medical faculty serve as clinical preceptors. This model of interprofessional clinical and cultural education in a resource poor country is one of only two such programs in the United States.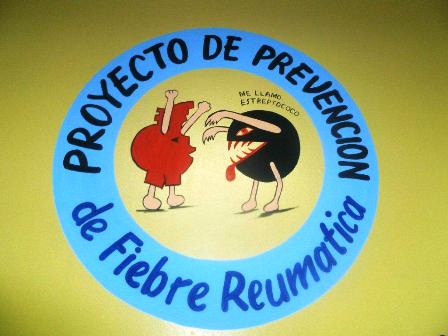 DNP FNP students who are accepted for the study abroad will enroll in course NURS8004. Clinical hours obtained while in Nicaragua will be applied to required clinical hours in the students corresponding clinical practicum course. Students attend pre-departure class sessions and have required readings to prepare them for studying in Nicaragua. While in Nicaragua, students are assigned to teams and attend various clinical sites each day. At the end of the day, students and faculty attend debrief sessions to reflect on the days experiences. Upon returning to the US, students develop a summative presentation of their experience with a focus on global health and cultural diversity.
Nicaragua clinical sites include hospital-based clinics, community-based clinics and rural clinics in remote areas. Given the limited availability of laboratory and radiology testing, students will finely tune their skills of observation and physical examination to arrive at a diagnosis and plan. Clinical foci include:
Family practice
Adult cardiology
Pediatric cardiology
Obstetrics and gynecology
Infectious Diseases
Debra A. Kosko, DNP, MN, FNP-BC, Clinical Professor, is the Director of this study abroad program. FNP students interested in this unique study abroad opportunity can contact Dr. Kosko at 252-747-6421 or email her at koskod@ecu.edu. For more information and the ECU study abroad application, visit the ECU Global Affairs website.