Student Support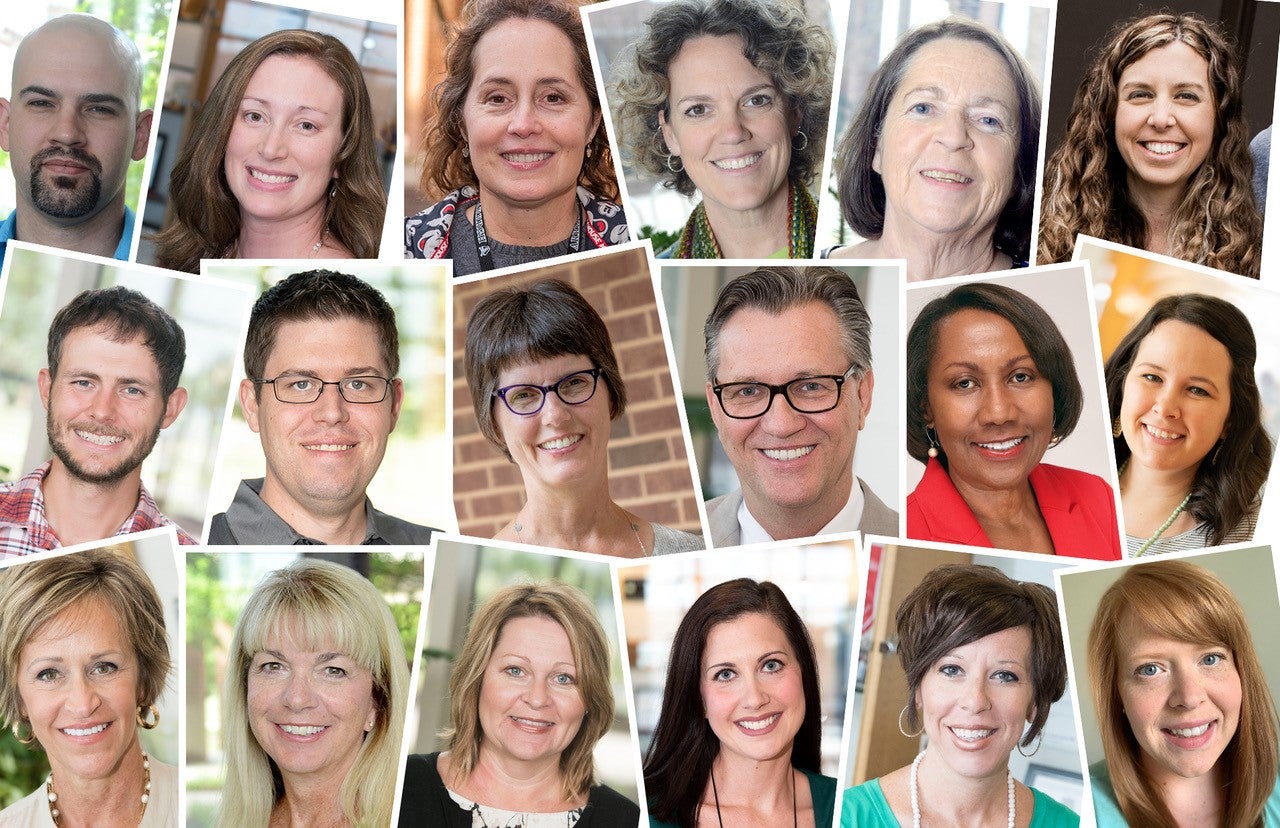 From admission to graduation and beyond, we care about our students and we are here when you need us.
Our mission is to support all nursing students throughout their careers at ECU. The College of Nursing Student Advising Center manages a variety of student services, including assisting prospective and current students and coordinating graduation requirements. The RN to BSN program has two designated academic advisors that work specifically with our RN to BSN students.
Helping our students obtain academic and personal success is what drives everything we do at the Student Development and Counseling Center (SDCC). We work to remove any obstacles between nursing students and their academic goals. Distance and in-person counseling services are available to all ECU nursing students. In addition to the services provided by the SDCC, we also have a designated academic counselor that exclusively works with our RN to BSN students.
Your computer and your network connection are your lifeline with an online curriculum. For the times that you may experience technical difficulty, it's always good to have someone with a similar logistical perspective to whom you can reach out. Our team of expert technology support specialists are here to help.
ECU Libraries are committed to providing distance learning students and faculty with the same quality research materials and services as those provided on campus. We offer a wide array of resources and services and we are always working to ensure that they are also available to you at a distance. ECU also has a health sciences library and dedicated research librarians available to support our online RN to BSN students.
Our Online Writing Lab (OWL) lets you collaboratively explore your developing text in writing consultations regardless of where you reside or when you work.
When it comes to paying for your education at East Carolina University, you have several options. Students often offset the cost of tuition with grants, scholarships, loans, and employment reimbursement programs.
Helps students understand how to manage their careers and effectively market themselves. Services available to students include career exploration through assessments, resume, cover letter, personal statement and CV assistance, interview preparation, job and internship search strategies, networking with professionals, and workshops to develop professional skills.